Before Planning Your Lakshadweep Trip
You can either fly or take the cruise
Option 1 Flight
Fly to Lakshadweep's Agatti Airport from Cochin, Mysore, or Bangalore
Then get transferred to Bangaram Island, Thinnakara Island, Kavaratti Island or Kadmath Island by sharing a ferry.
Stay in beach resorts for 4 to 5 days. Flying gives you flexible with dates and duration.
Activities: Relax on the beach and enjoy water sports. PADI certified courses are available in Bangaram Island, Kadmath Island and Kavaratti Island.
Option 2 Cruise
Take Samudram cruise from Cochin. The cruise covers 3 islands in 5 Days (Kavaratti Island, Kalpeni Island, Minicoy Island or Kadmath Island. Night onboard)
All packages cover LTC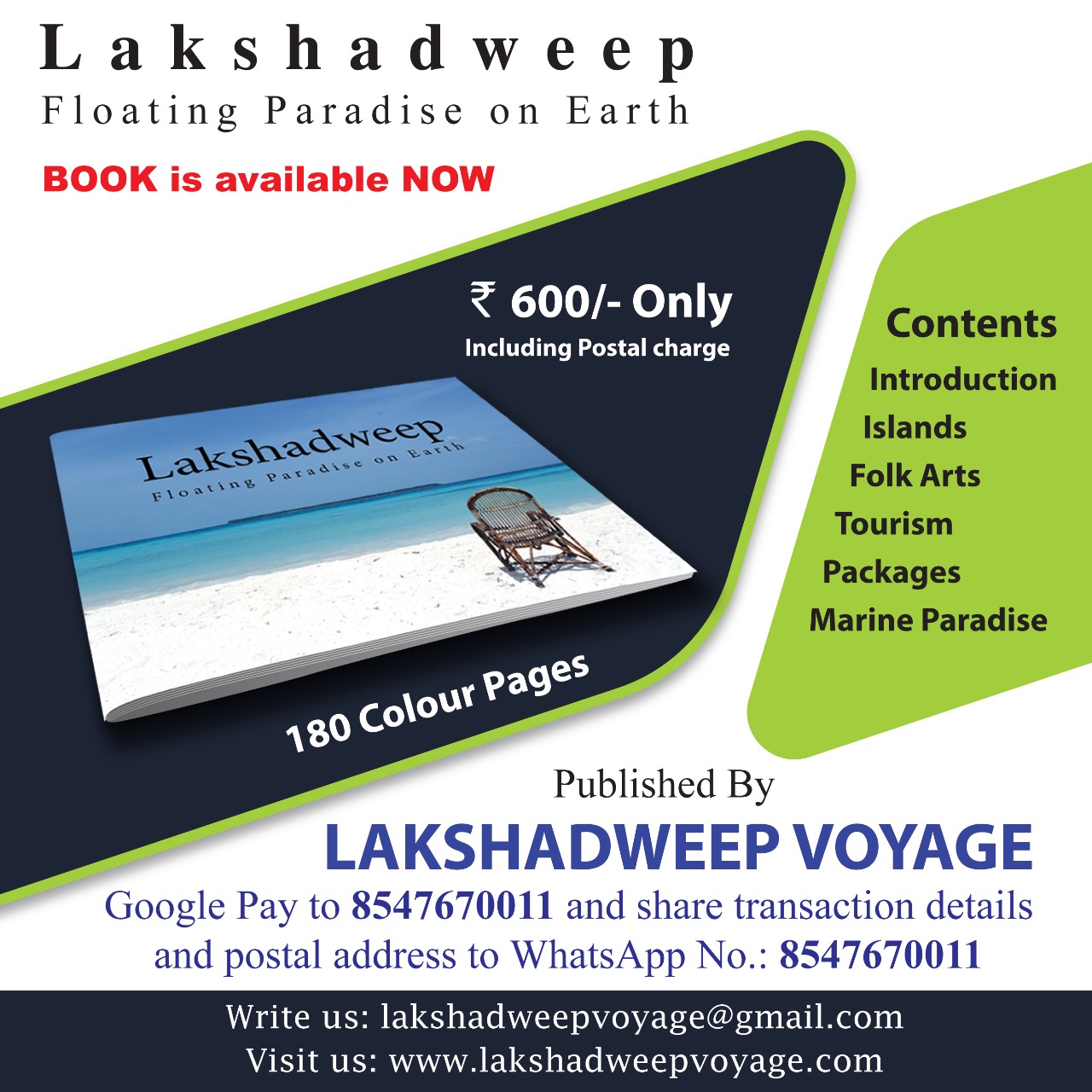 Welcome to Lakshadweep
Lakshadweep union territory of India- The name itself means 'a hundred thousand islands'. Some big, some small, some far, some near. Some inhabited and some not. The dazzlingly beautiful coral archipelago of Lakshadweep is one of the most secluded beach destinations in India. Covered by a carpet of lush coconut palms, fringed by silvery white sand bordering an ocean where the colour of water ranges from the palest aquamarine to the deepest sapphire, these exotic islands are the perfect hideaway for those who enjoy the barefoot life. Located off the coast of Cochin, Lakshadweep islands are bestowed with miles of heavenly sun-kissed beaches devoid of the crowds, magnificent lagoon, and turquoise blue water brimming with colorful aquatic life.
Lakshadweep Voyage is a Govt. Authorized Agency of Department of Tourism,  Providing Lakshadweep package tours to the beautiful coral islands.
Guest feedback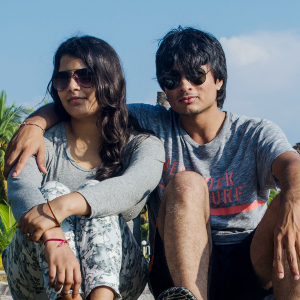 That December was a month to remember. Believe me, Its difficult to think about which place to go in India with your loved ones, when it comes to very special moment. So was our honeymoon. We chose the paradise islands of Lakshadweep. Seeing images on internet would leave eyes open. On booking, we found that everything was controlled by government and required permit for visiting islands. To avoid any complications we opted for Lakshadweep Voyage which is authorized government tourism....
Who we are
Through our local experience, destination knowledge & network, we support our clients with destination guidance and information, and act as their representation in Lakshadweep.
Our Mission
To be an easy and friendly company to deal with, understanding the challenges of travel and to give our clients simple, quick and efficient solutions to their travel needs.
What We Offer
First hand knowledge and personal service are at the core of everything we offer our clients. Our Travel consultants are highly experienced and therefore their knowledge is extensive.